Hormone Balance Program
The Hormone Balance Program contains four modules (Nourish, Sleep, Move, Stress Balance). This program is very step-by-step that has been evidence-based created by an organization I trust. You can complete this program at your own pace. This program will benefit women of all ages. If you have a healing team (health coach, mental health provider, naturopathic doctor, functional medicine doctor, etc.), I encourage you to utilize their support and guidance through this program. However, you can do the program on your own, too.
I have incorporated this program into my practice because a woman's hormone balance status can be a big player in her mental health status and vice versa. I will help you implement this program by way of a healthy lifestyle behavioral skillset model. Health is a skill set that we need to incorporate throughout our lives; it is a lifetime of taking good care of your body and mind.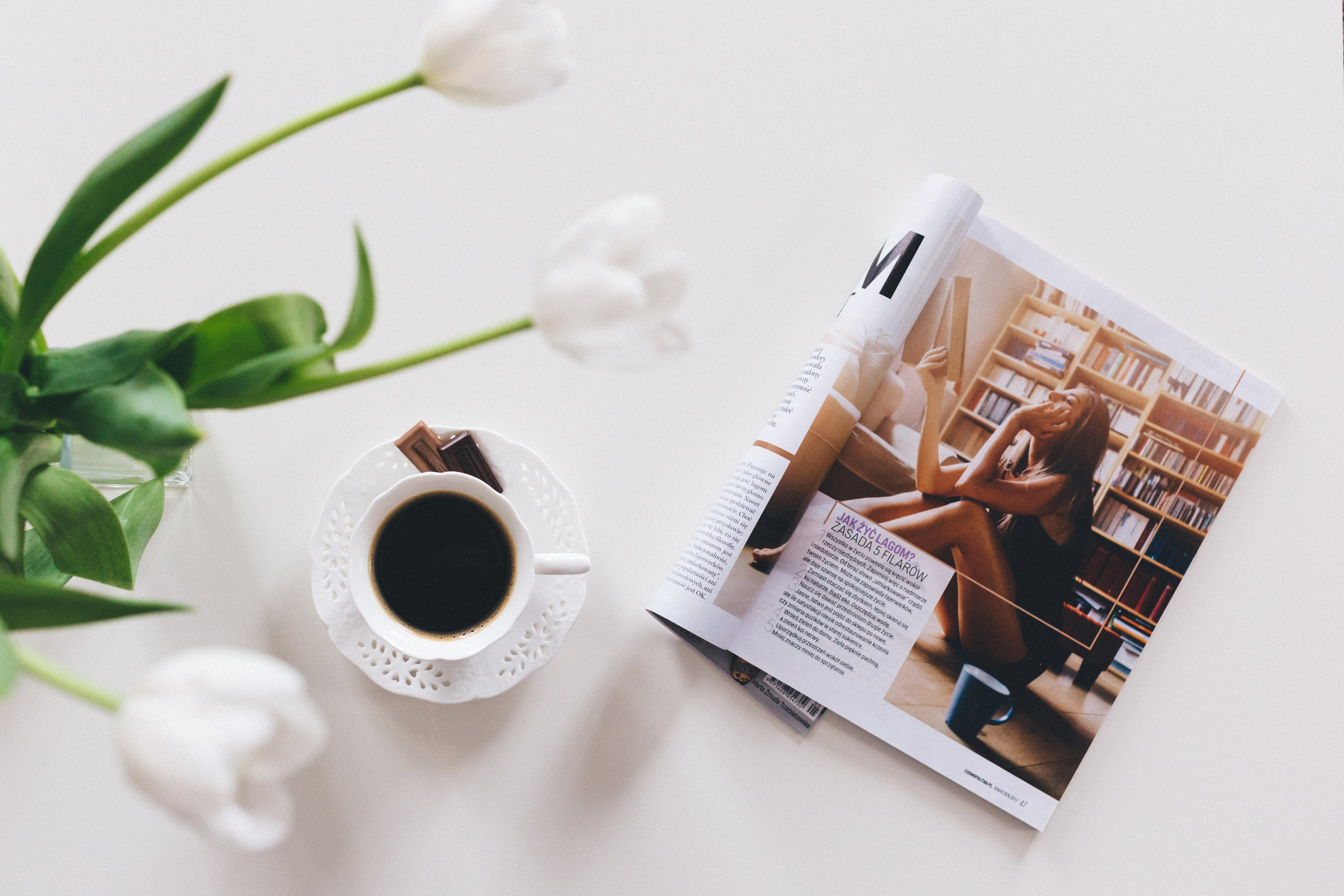 What's Included:
(1) 4 online training workshops complete with handouts, resources, and guides for you to complete at your own pace.
(2) 4 seasonal, clinically tested, delicious cookbooks designed specifically to help you find your unique hormone-balancing nutrition plan.
(3) Supplement guides for supporting your hormone, digestive, immune, and mitochondrial health. And, explanations for how to use supplementation along with your personal healthcare team to more quickly balance your hormones. Supplementation is often necessary to get your energy and focus back!
(4) Journal and emotional health exercises to support the physical work of hormone balance.
(5) Nervous system calming and hormone balancing mindfulness and gentle movement exercises, AND MORE…
Below are two links to articles explaining the connection between hormones and mental health.
Module 1: Nourish
In this module, you will learn how to make easy and delicious meals that include all of the nutrients that your body needs in order to maintain hormone balance. You'll also learn how to correct digestive issues such as bloating, leaky gut, IBS, or constipation that can impact your hormonal health. Finally, you'll understand the functional testing available to help guide personalized supplement recommendations to get to the root cause of your nutrient deficiencies or other health issues that can impact your long term hormonal health.
Module 2: Sleep
When you can't get a good night's sleep, nothing feels good... you're cranky, achy, and irritable. Healthy balanced hormones require a good night of quality sleep. Every night.
In this module, you'll learn how to use research backed supplements, and proven lifestyle medicine to determine the best sleep plan for you - based on your hormonal symptoms. Once you're getting consistent good sleep, you will feel energetic, focused, and happy again!
Module 3: Move
When it comes to having a healthy weight, when your hormones are out of balance "exercising more and eating less" may be a recipe for weight GAIN! Learn to read your hormonal symptoms in order to determine the best exercise plan for you. Then, learn our time tested strategies for sticking to your exercise plan for the long term, and enjoying it.
Module 4: Stress Balance
While all of us struggle with stress, taking a hard look at what is causing out stress and having daily stress balancing practices are both essential strategies for eliminating the hormone imbalance symptoms that are related to physical and emotional stress.
If you have any questions, please reach out! I 'm here to help.
This page contains affiliate links to products. I may receive a commission for purchases made through these links. Please see FULL disclaimer below.